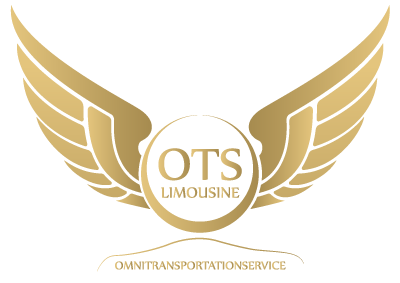 The Best Destinations
THE STATE OF FLORIDA HAS THE BEST DESTINATIONS TO LIVE A UNIQUE EXPERIENCE, MAKING IT AS AN INDESPENSABLE DESTINY FOR ANY TOURIST OR TRAVELER, THEN OUR SUGGESTIONS FROM DIFFERENT DESTINATIONS.
MIAMI
MIAMI is one of the most popular vacation spots in the country and the world, the Miami area offers multiple attractions for all: The trendy nightlife in South Beach, the Art Deco district, The bustle of Eight Street and the energy of Coffee shop in Little Havana. Miami Beach luxury hotels and historic Coral Gables hideaways. Modern shopping malls, boating and fishing on the high seas.Golf, tennis and the Miami MLS, basketball, hockey and baseball. Shows and car races. Festivals of art and outdoor food.The Miami area offers all this and more
WYNWOOD
Wynwood Arts District houses more than 70 art galleries, retail stores, antique shops, eclectic bars and one of the largest outdoor street art facilities in the world.
The Wynwood Walls has brought the world's greatest artists working in graffiti and street art genre to Miami.
BRICKELL
Imposing financial centers, upscale shopping malls, luxury condominium complexes, and high-rises shade the neighborhood's favorite cafés and clubs on Miami Avenue. Despite its reputation as a sensible and prestigious business center, Brickell offers Miami's finest attributes: endless sunshine and a relaxed attitude.
SOUTH BEACH MIAMI
South Beach has been called the American Riviera and an Art Deco style patio. Fine white sand and colorful buildings.South Beach offers an eclectic mix of world-class boutiques, galleries and shops. It is also a hot place to eat, from the gourmet kitchen to bars and beach front club
At night, South Beach comes alive with crowds.
Ready to go out and have a night out world class?
FORT LAUDERDALE
Fort Lauderdale is famous for its beaches, art, culture and events. From shopping on Las Olas Boulevard and walks on its canals, Just two miles north of Port Everglades, you'll enjoy the scenic waterfront promenade of Fort Lauderdale with its unique white-washed wall and paved brick path. Across the street, visit luxury hotels and enjoy shopping or dining in Fort Lauderdale or a narrated 90-minute amphibious tour of the picturesque Las Olas boulevard, historic districts, and mansions and yachts dotting Millionaires Row
ORLANDO
In addition to the theme parks at Walt Disney World , Universal Orlando and SeaWorld Orlando , Orlando is home to a variety of fun attractions such as water parks, amusement parks, art museums, sightseeing tours, science centers, historical museums, entertainment complexes , Gardens and much more.
KEY WEST
The southernmost point of the United States, Key West is famous for water sports, lively nightlife, paradisiac beaches, hotels and historic places.