Fort Lauderdale vip limo is fort Lauderdale's premier source for transportation services. We offer door to door transportation to and from Fort Lauderdale, west palm and Miami. We provide transportation to and from Port Everglades, Port of Miami,  private residences, hotels, Miami Beach, west palm beach and all major airports. We are always on-time. Our fleet consists of vans, luxury sedans, SUVs, limos, minibuses and deluxe motor coaches.
Fort Lauderdale VIP Limo offers customers the best Fort Lauderdale & Miami transportation service anywhere in Florida. At Fort Lauderdale VIP Limo, we offer prompt & dependable transportation service from Fort Lauderdale to Miami Beach including the Port of Miami and Port Everglades. We also provide shuttle service to or from Miami Airport and Palm Beach International Airport. Whether you need an airport shuttle to a hotel, private home, or business, our drivers can get you to your destination on schedule. Our airport shuttle vehicles include stretch limousines, black executive sedans, SUVs & more. Please contact us for more details on our Fort Lauderdale, Miami, and Palm Beach airport shuttle services.
OUR FLEET
We have a wide variety of luxury vehicles, of different capacities, to satisfy any type of need of our clients.
All our vehicles are new and remain clean and luxurious to the service of our select clientele thus providing a unique experience in the hands of our professional drivers.
Clients who trust Our Services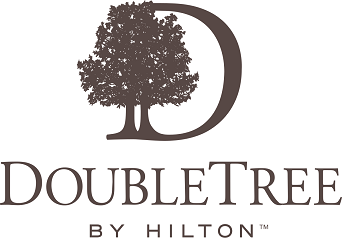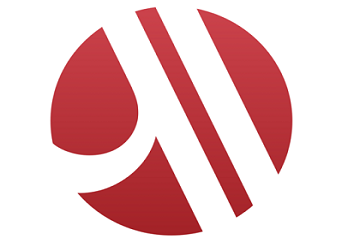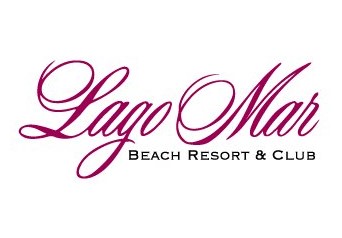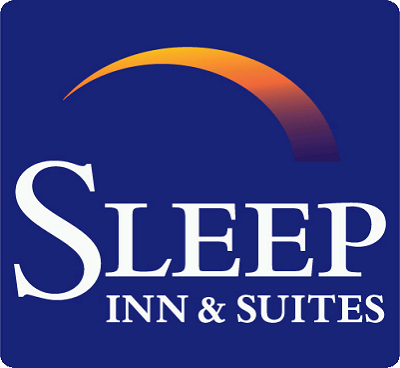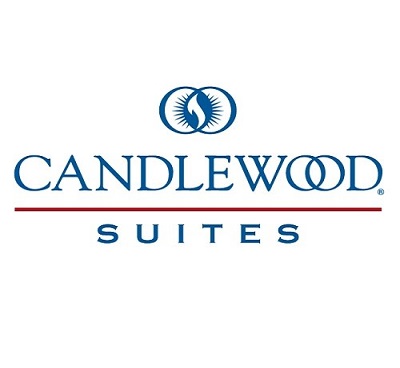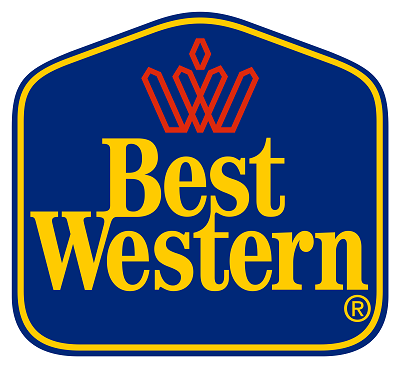 The best destinations
THE STATE OF FLORIDA HAS THE BEST DESTINATIONS TO LIVE A UNIQUE EXPERIENCE,MAKING IT AS AN INDISPENSABLE DESTINATION FOR ANY TOURIST OR TRAVELER, NEXT OUR SUGGESTIONS FROM DIFFERENT DESTINATIONS.